Skoene vil blive sendt i dag, hvis du bestiller om senest
07:12:09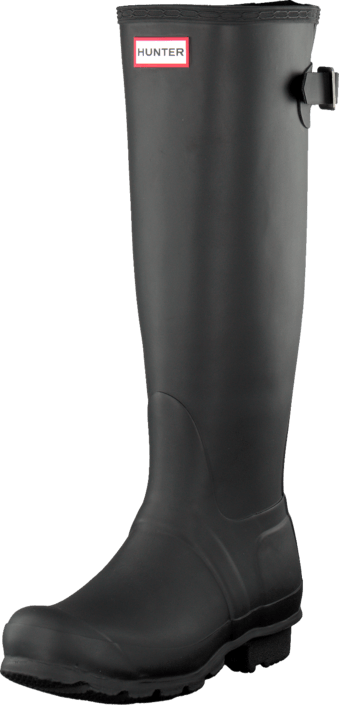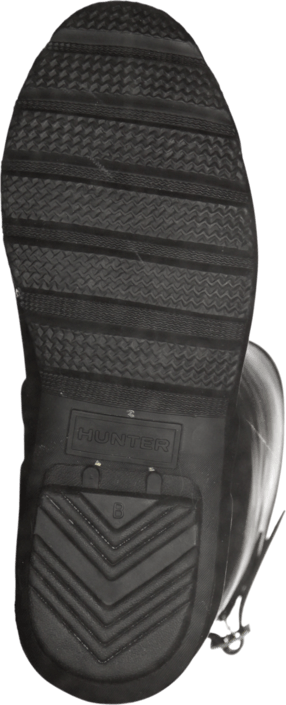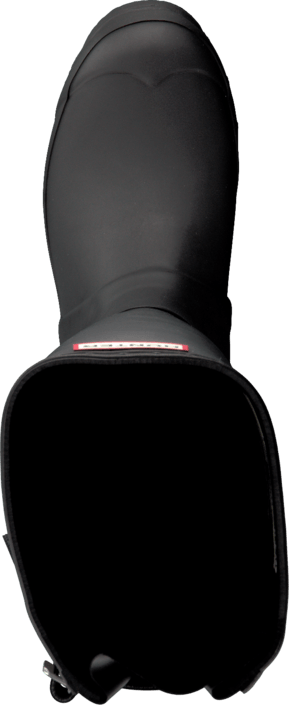 Hunter
Original Back Adjust Black
Størrelseguide
Er på lager og kan leveres omgående

Prisgaranti!

Fri fragt og gratis retur!

180 dages returret!
Produktbeskrivelse
Gummistøvel, Vandtæt
Sort
Normal
Gummi
Gummi
2 cm
37 cm
43 cm
48411-00
Hunter Original Back Adjust Black

Hunter er et superpopulært mærke, der er bedst kendt for sine stilfulde og trendy støvler. Gummistøvler var måske før i tiden ikke noget, der var forbundet med mode, men i dag er Hunter-støvlerne et must i skabet. At unde dig et par Hunter Original Back Adjust Black gør det sjovere at gå ud i regnen. Støvlernes stilfulde design og smarte funktioner gør dem lette at kombinere med mange forskellige outfits. Siden midten af 1800-tallet har Hunter lavet støvler af holdbart gummi og med deres Original Back Adjust støvler har du et modesikkert valg, selv når regnen vælter ned.

Gummi – et naturmateriale

Det er ikke rent tilfældigt, at Hunter er blevet et utrolig populært mærke. Skofirmaet bruger kun de bedste materialer i produktionen af støvler. Når du køber et par Hunter Original Back Adjust støvler kan du forvente den bedste kvalitet. Støvlerne er lavet af et kraftigt gummi, der kan modstå intensiv brug og som naturligvis er helt vandtæt. Med en komfortabel og stødabsorberende sål kan du sagtens bære støvlerne hele dagen. Som navnet antyder kan du nemt justere støvlernes størrelse omkring læggen ved hjælp af remme.

Flotte gummistøvler til alle lejligheder

For et par år siden ville det måske have virket mærkeligt, at gummistøvler skulle blive en trend, men i dag er det utroligt moderne at bære gummistøvler. Med et par Hunter Original kan du altid klæde dig komfortabelt, praktisk og flot - uanset vejret. Kombiner støvlerne med stramme, sorte jeans, en hvid skjorte og en stilfuld frakke eller regnfrakke. På grund af støvlernes klassiske, sorte farve kan du nemt kombinere dem med forskellige mønstre og farver for at skabe din egen stil.

Støvler, der er nemme at pleje

Dine Hunter Original støvler kræver minimal skopleje, hvilket naturligvis er et stort plus. Eftersom støvlerne er vandtætte kan du blot skylle dem under vandhanen, hvis de bliver meget beskidte. Hunter anvender virkelig godt gummi, og da det er et naturmateriale kan visse partikler med tiden trænge ud af gummiet. Disse partikler danner et hvidt pulver og gør støvlerne lidt matte. Mange synes, at det giver karakter til støvlerne, men hvis du ønsker at genskabe den nye og blanke finish, er det nok til at tørre støvlerne af med en klud.
Vis mere.
Kommentar
hej mener jeg har lavet en bestilling på Hunter Original Back Adjust Black
Har ikke modtaget bekræftelse
Komfortable støvler, som du kan have både i skoven eller på en regnvejrsdag i byen .
Skriv dit navn/kælenavn så vi ved hvem du er =)
Ups.. Skriv en emailadresse(Bliver aldrig vist uden din tilladelse)