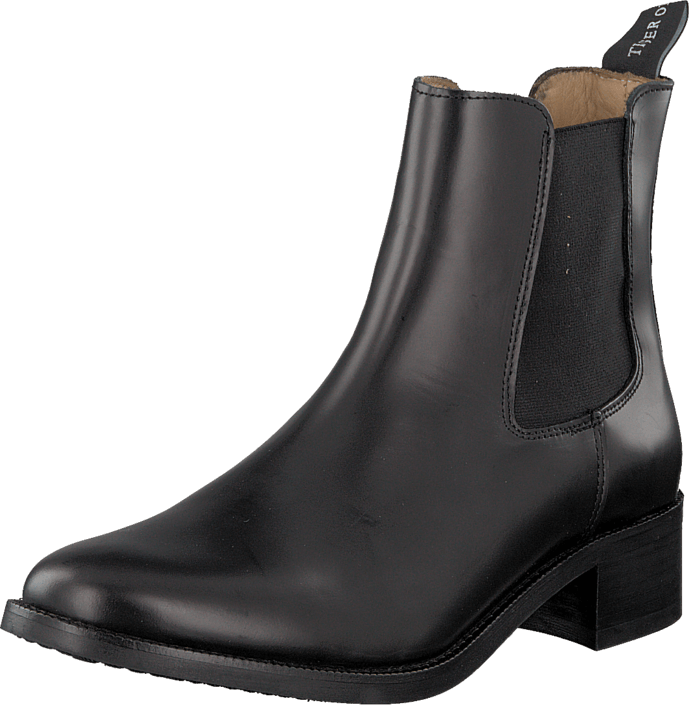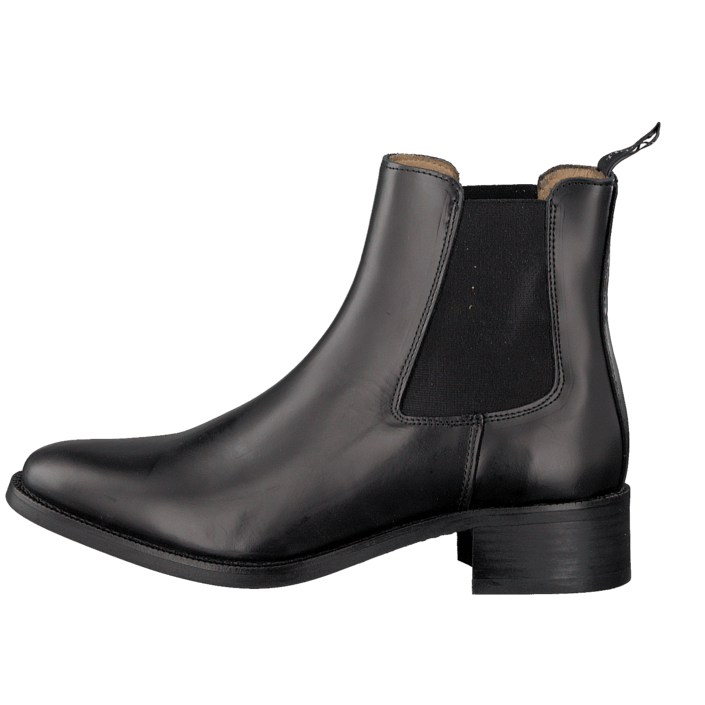 Tiger of Sweden
Riley 01 050 Black
Skoen er desværre udsolgt
Fri fragt og gratis retur!

180 dages returret!
Produktbeskrivelse
Tiger of Sweden Riley 01 050 Black

Tiger of Sweden er en del af det svenske modemirakel og er i de seneste ti år vokset og blevet et brand, man kan regne med på den internationale modescene. De er en del af den i modeverdenen så berømte "Scandi-chic"-stil, der står for et stilrent look med friske og innovative detaljer, og præcis den beskrivelse passer godt til disse støvler.


Arbejder kun med materialer af høj kvalitet

Hos Tiger of Sweden arbejder man med kvalitet. Produkterne vil holde længe og skal kunne modstå både skift i moden og i vejret. Derfor prioriteres rigtig godt skind på skoens overdel, både på yder- og inderside. Sålen er lavet af holdbart gummi med struktureret, bred hæl.


Fremtidssikret design

Dette er design på højeste niveau med gennemtænkte detaljer som for eksempel en flap på skaftet, til at holde i, når man skal i skoene, og en elastisk side, som tjener samme formål. Det tidløse design passer godt til både en skarp dresscode på jobbet og til dine yndlingsjeans og en læderjakke i fritid.


Pleje og tips

Med imprægnering beregnet til læder, en skobørste til at fjerne snavs og en skosværte til at holde læderet blødt, kommer du langt med disse støvler!
Vis mere.
Kommentar
Skriv dit navn/kælenavn så vi ved hvem du er =)
Ups.. Skriv en emailadresse(Bliver aldrig vist uden din tilladelse)